About Us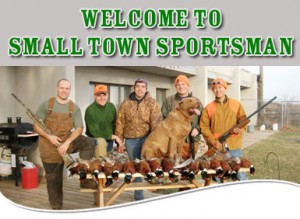 This site was created by a sportsman for sportsmen. Our intent is to carry products that will not only help you in the field and on the water, but will stand up when put to use.
We try to personally use and test as many of the products we carry as we can in the field to ensure that they meet our expectations.  We also encourage our customers to submit their own reviews of our products.
We are continually growing our product lines.  If there is something that you would like to see us carry, please send us an email.
We consider it a privilege to have your business.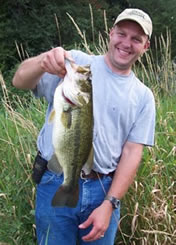 Meet the Owner
My name is Dave Riemenschneider, and I am a lifelong hunter and fisherman who was born and raised in the farmlands of rural Iowa.  I am also an entrepreneur. Having owned and operated several successful businesses, it was a natural progression to combine my love and passion for outdoor sports into a business.
I spend a great deal of time researching companies and products to offer to fellow outdoor enthusiasts and personally test as many of the products as possible.   My goal is to offer reliable, well built products that will suit your needs for many seasons to come as well as searching for unique products that will make your pursuits easier, more enjoyable and more fun.
I genuinely appreciate the opportunity you are giving me to serve you.